About Me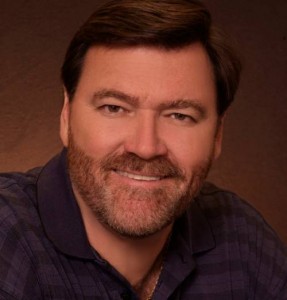 Michael McVeigh is a native of Jacksonville FL and has been in the automobile industry since January 2007. Michael's previous careers in insurance sales and financial services allow him to give his clients sound advice when making car purchases. Michael, graduated from the University of Florida and has two children, both graduates of his alma mater. He and his wife of 30+ years are very involved in the community and their church. Michael has been involved with coaching youth soccer, lacrosse and Pop Warner football.
How it works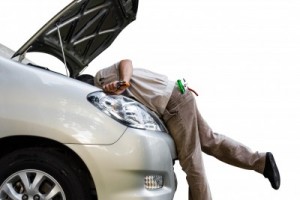 Buying a car can be a long and grueling process, and can even take the fun and enjoyment out of driving a new vehicle. Let my knowledge and expertise take the headache out of car buying.
Some car buyers know exactly what make, model, year, color, and every other detail of the vehicle they are looking to buy. These car buyers can send me this information and the price they are willing to pay, and I will research what the vehicle has recently sold for, and what it would have cost had I purchased it for them.
Contact Me
myflcarguy@aol.com