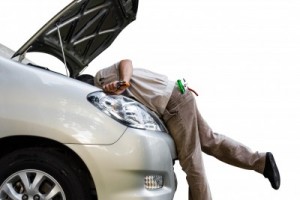 Buying a car can be a long and grueling process, and can even take the fun and enjoyment out of driving a new vehicle. Let my knowledge and expertise take the headache out of car buying.
Some car buyers know exactly what make, model, year, color, and every other detail of the vehicle they are looking to buy. These car buyers can send me this information and the price they are willing to pay, and I will research what the vehicle has recently sold for, and what it would have cost had I purchased it for them. I will then report back to the customer with details of available vehicles such as; miles, color, features, and whatever other details they requested.
I will do extensive research based on this information to see if I can find a vehicle at a price within your budget. I believe in high customer support and honesty, and if I do not think that I will be able to find a customer a vehicle at their stated price, I will tell them that upfront.
Other potential car buyers have a more vague idea of what they are looking for in their next vehicle. They may only know that that want an SUV or a vehicle that gets good gas mileage. This is an area where my expertise can be greatly advantageous to a car buyer. I can do searches of vehicles by gas mileage, car type, dollar amount, or many other types of variables. I will also include industry, consumer, and my personal reviews of vehicles to help ensure my customers get the best possible vehicle for their needs at the same time staying within their budget.
View My Process